! -- disable viewing of source code >
1978 Mustang
The Mustang II years ...
Click on an image below to enlarge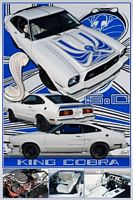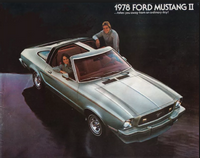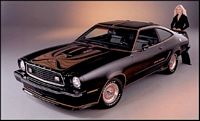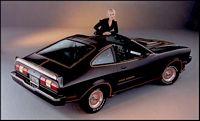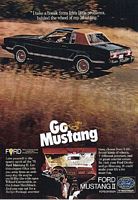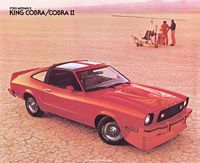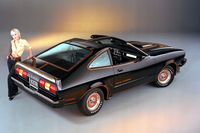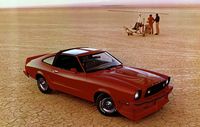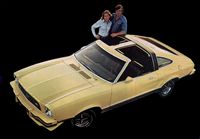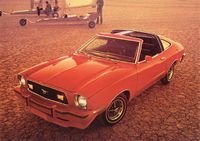 In 1978, Ford introduced a new Mustang model called "King Cobra". This was a limited edition vehicle that had a total of 4,313 units produced. It featured a deep air-dam, stripes and a Pontiac Trans Am style Cobra Snake decal on the hood.
The King Cobra was available only with the V8 engine to help bolster the car's performance image.
On the momentum of the Mustang II's successful sales, a totally new Mustang was slated to be introduced for the 1979 model year.
Total unit production for the 1978 Mustang:
2dr Hardtop 81,304

3dr Hatchback 68,408

2dr Hardtop Ghia 34,730

3dr Hatchback
King Cobra 4,313
Mach 1 3,655

Total Production 192,410

| | |
| --- | --- |
| | |
| Last updated: All Rights Reserved | Mustang Museum Online |